Farràs Autentic, it's a medium size family business dedicated to the traditional production of select lamb meat, located in the privileged setting of the village Sant Llorenç d'Hortons, 30 minutes from Barcelona and in the heart of the Mediterranean.
Our main goal is produce and market the most premium quality lamb meat, with the aim of fidelize our clients and markets to put their confidence and trust on us.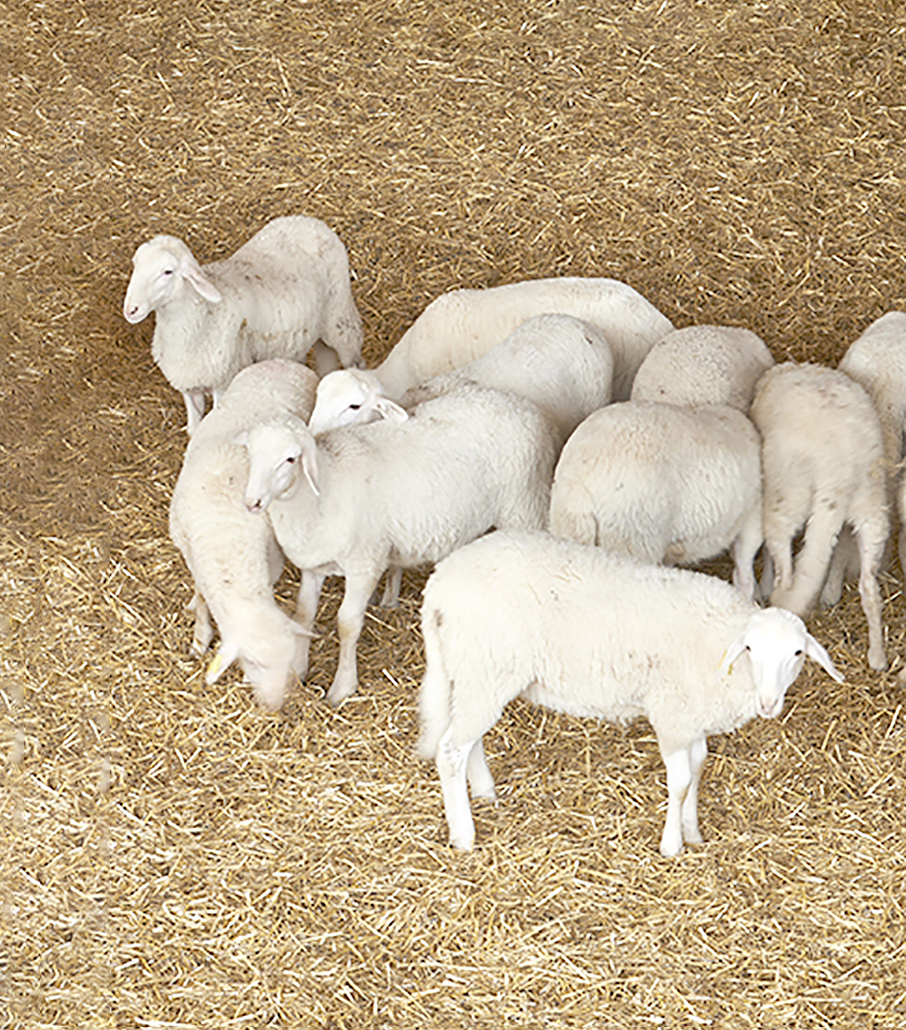 The lambs that we work with are only from spanish breeds, mainly "Manchega" and "Merinos", which we bring from the country side and more isolated areas of Spain, perfect and more appropriated for the extensive livestock farming.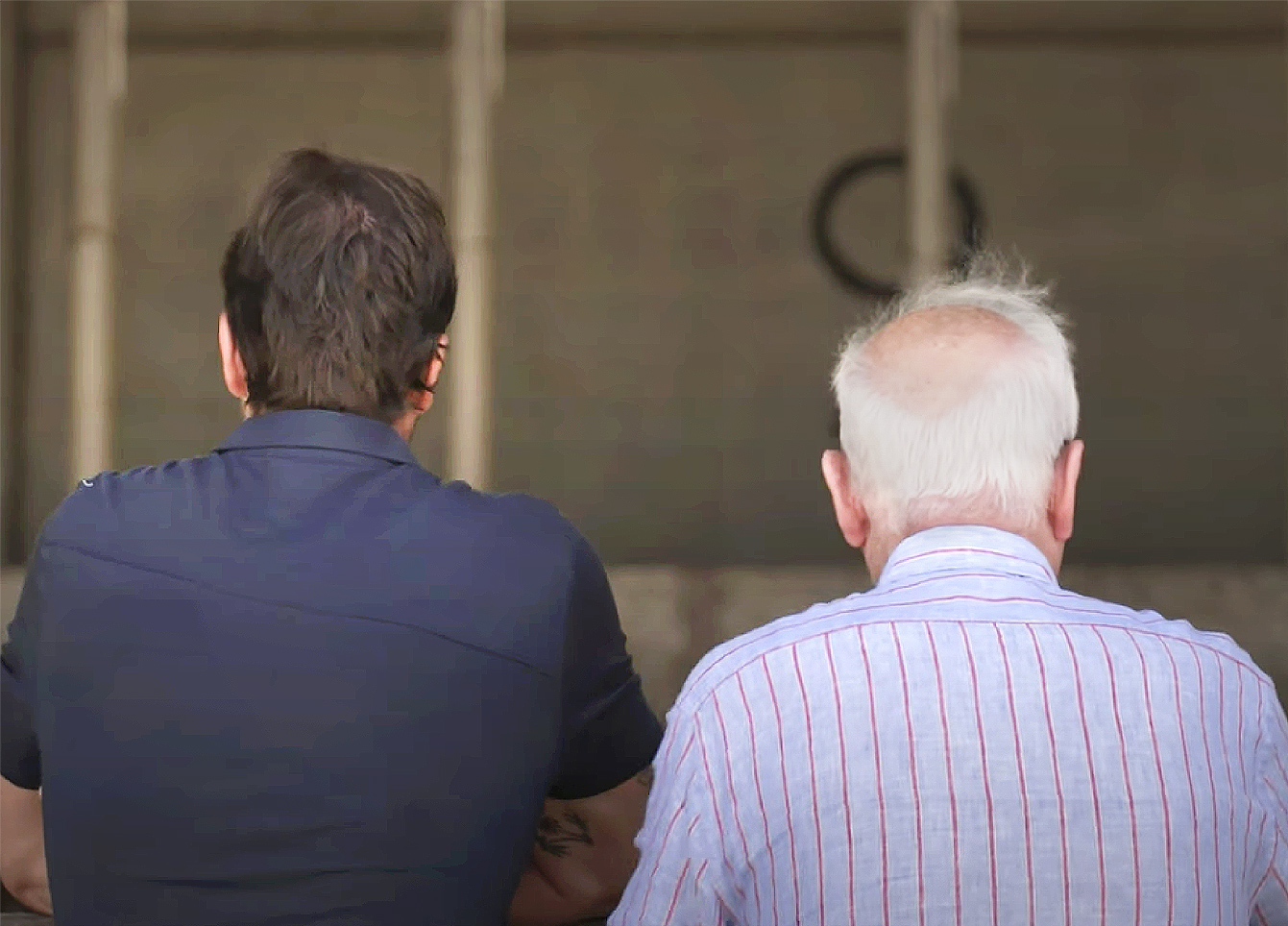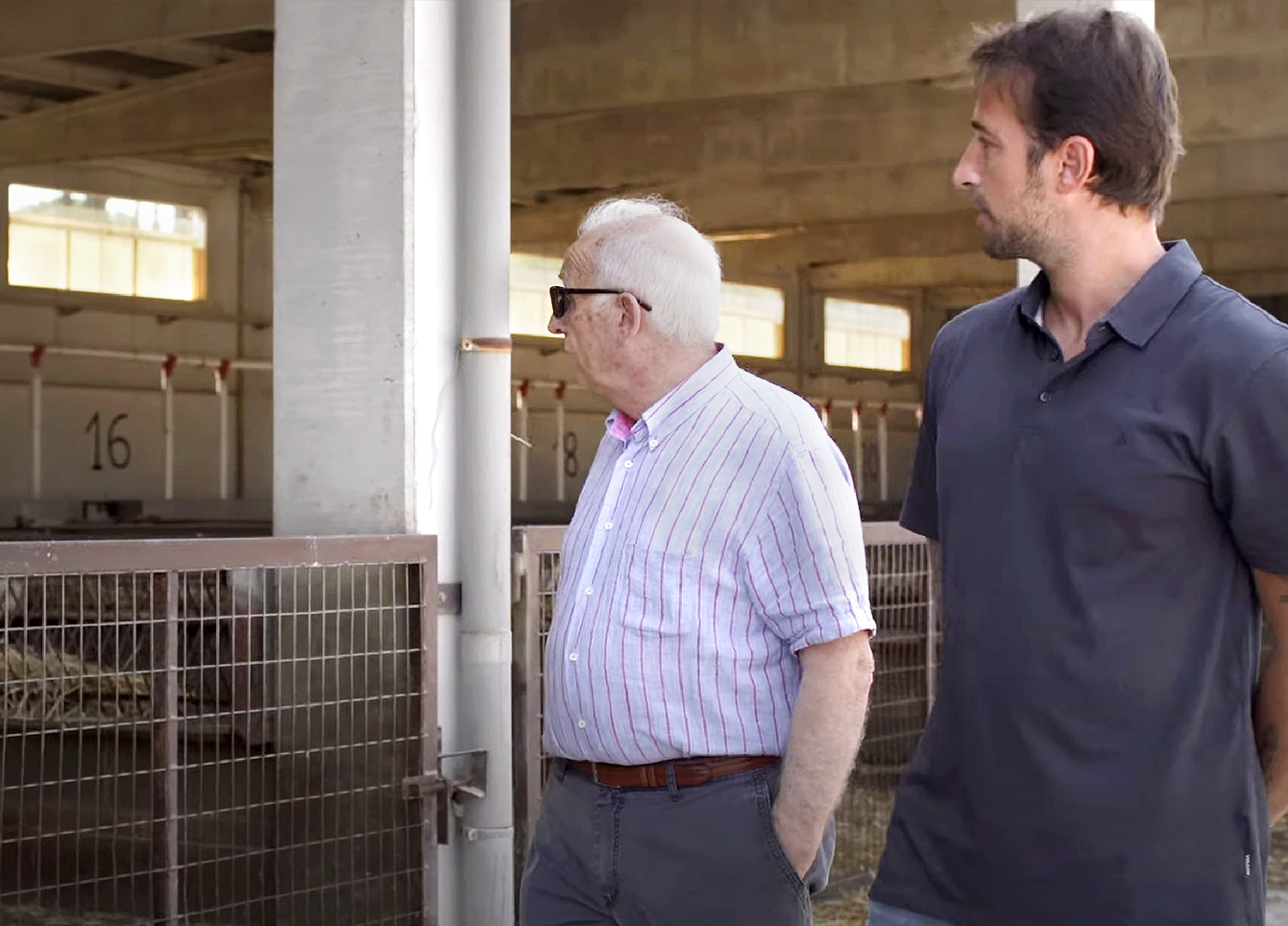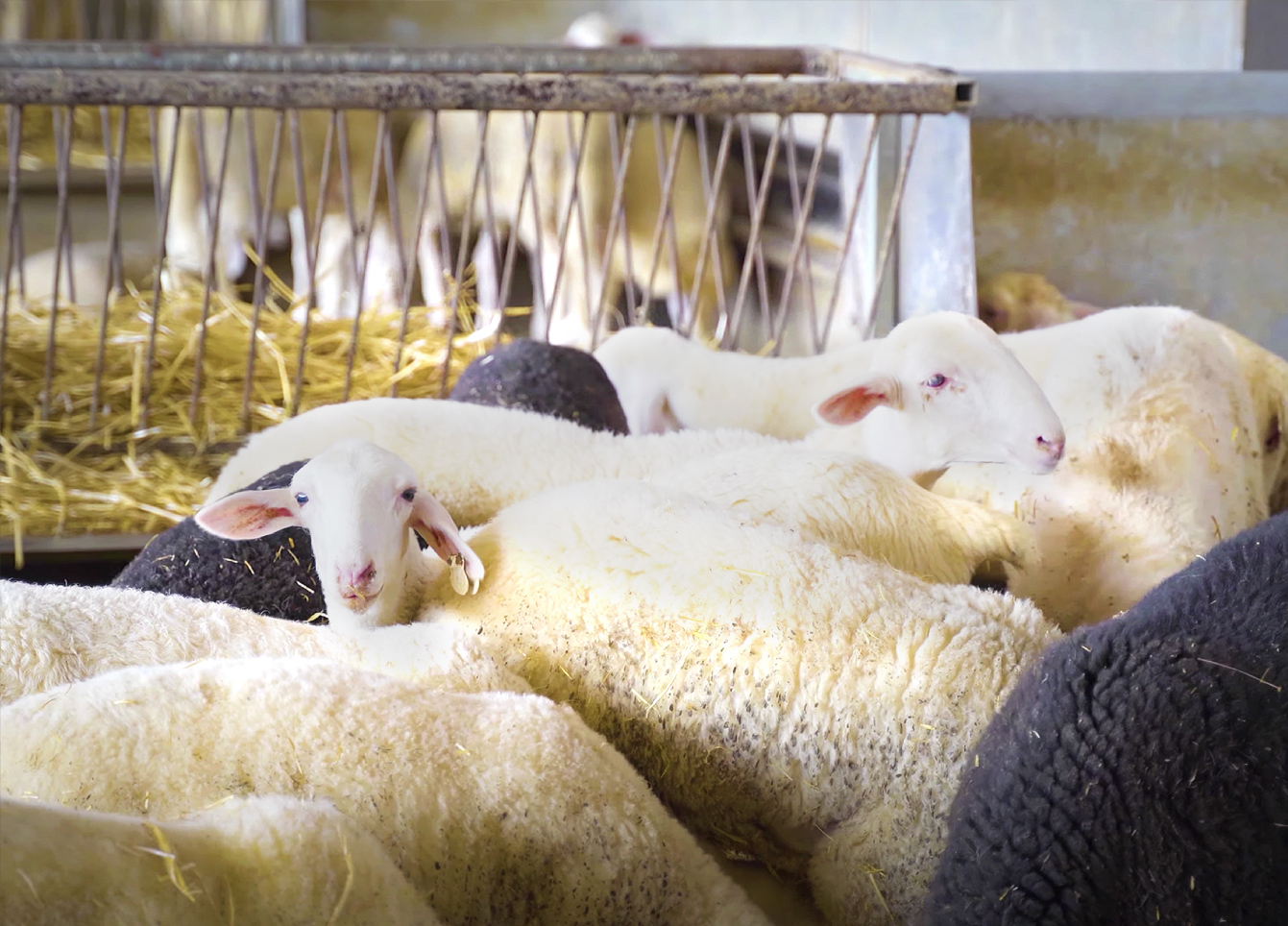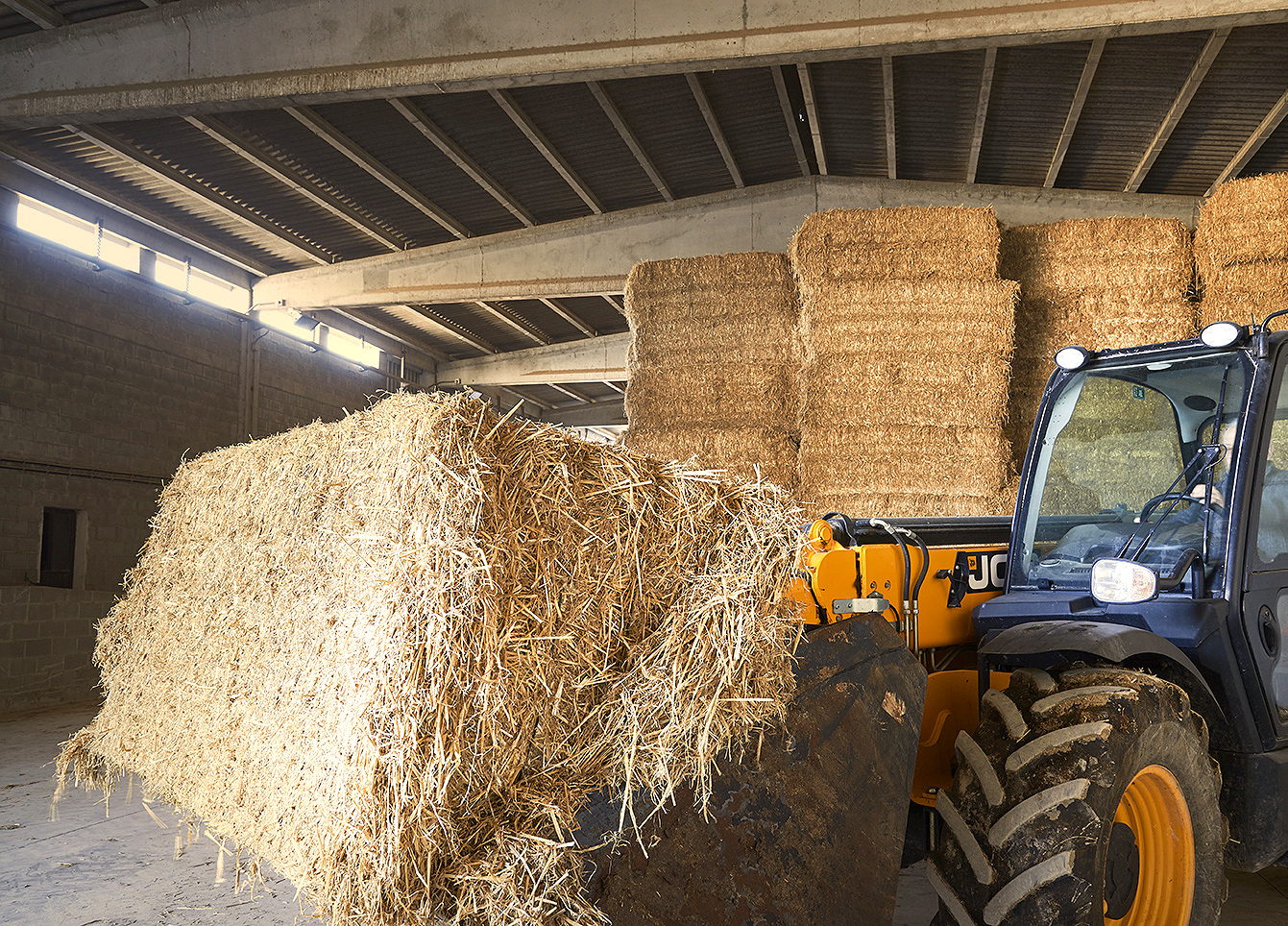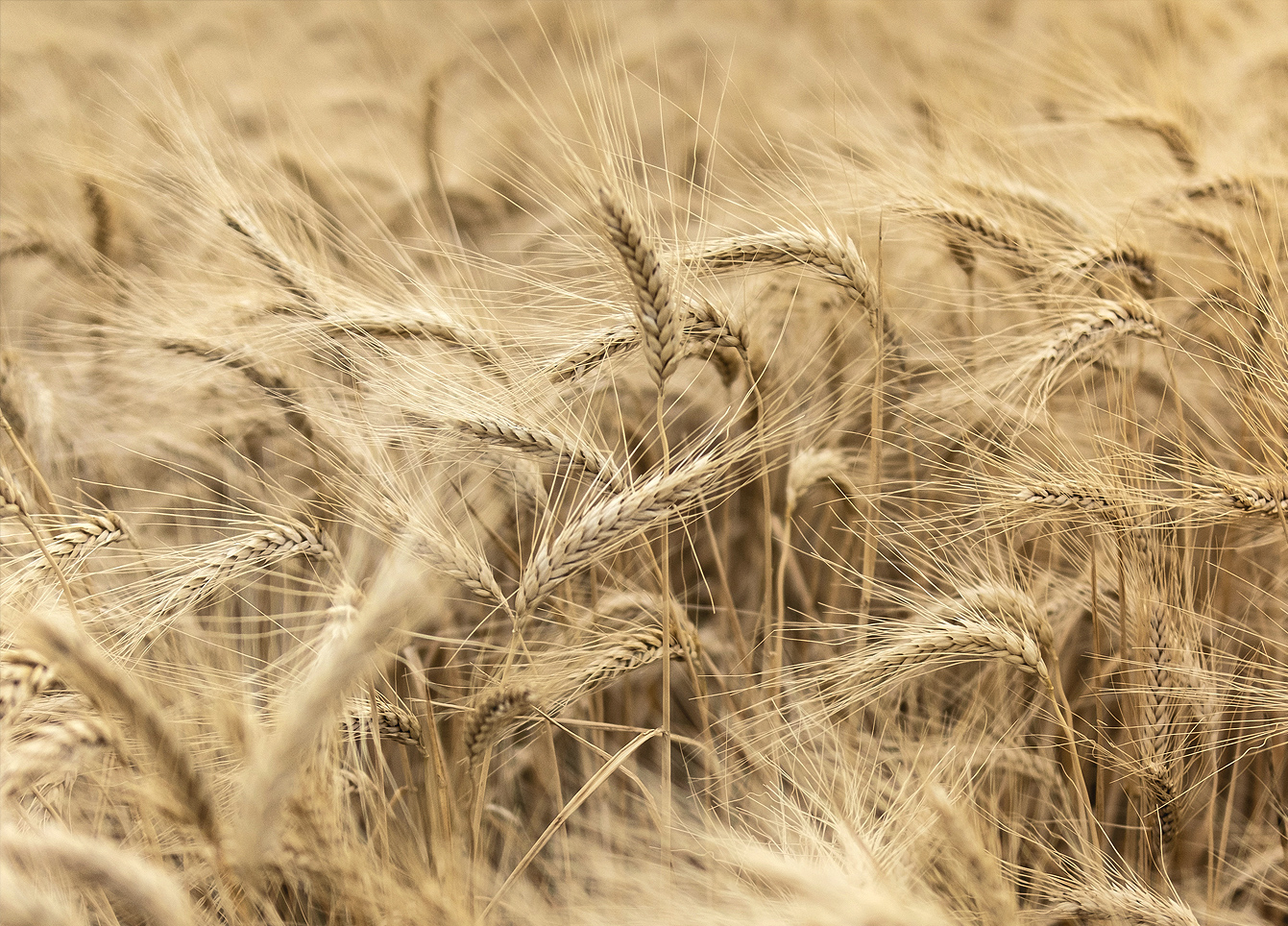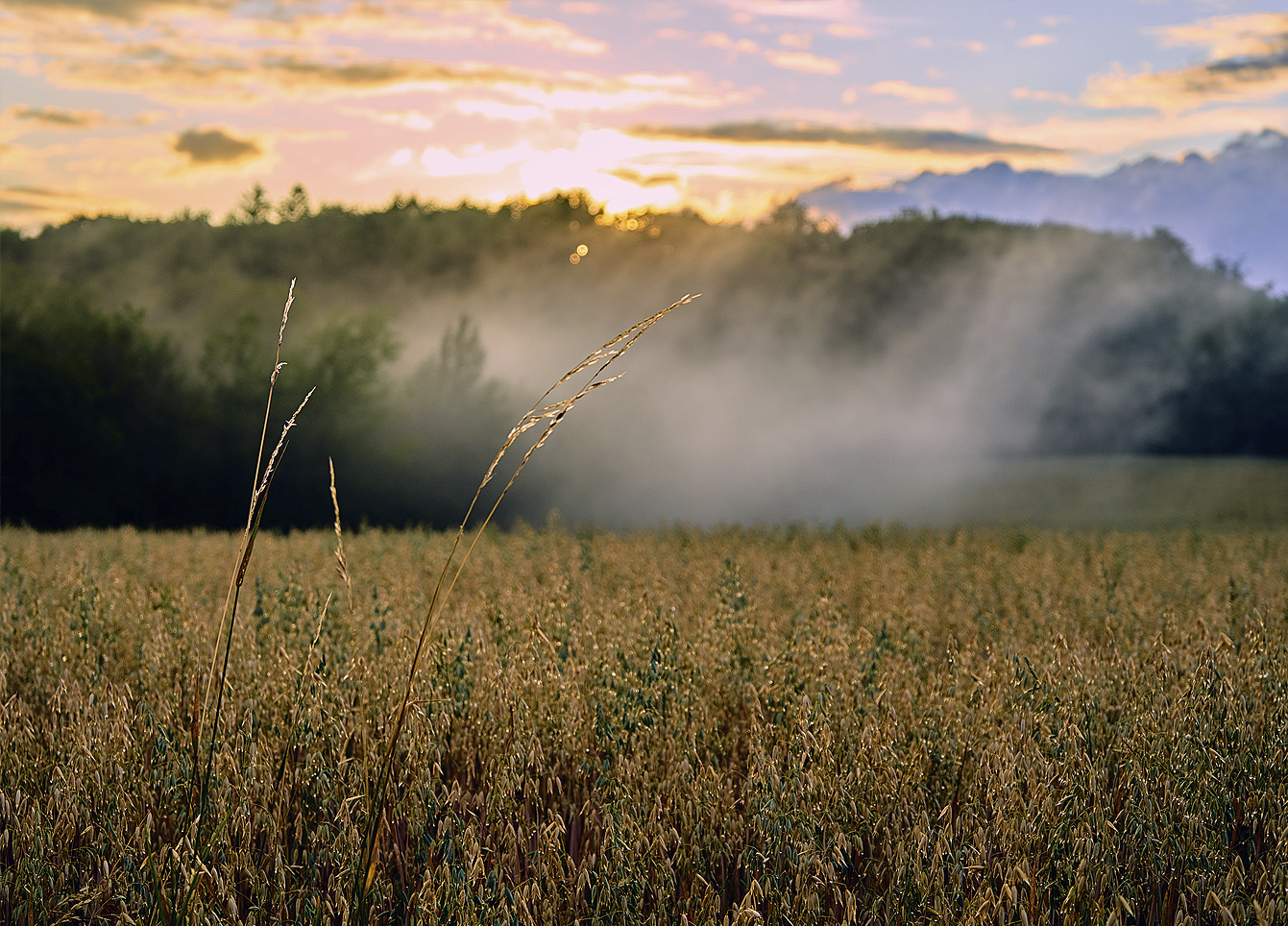 We have more than 100 years of experience, having currently the 4th generation involved in the business, and we like to combine the traditional methods with the last technologies.